Teton Valley Vacation Rentals is operated by Teton Valley Property Management, Inc. We are a locally owned and operated property management company serving Teton Valley, ID & Alta, WY.
We offer long-term rental management solutions, vacation rental management, and a variety of other management services, including property inspections and HOA management. Since opening our doors in 2006 as a result of demand for professional, effective Property Management in our rural area, we have grown to manage hundreds of properties using the latest technology to provide the best experience for our owners, tenants, and guests.
We work with Teton Valley's finest local contractors and trusted National names like Experian, Airbnb, VRBO, and more that help us utilize the latest technology to provide this experience. Our approach to management starts with our systems for accounting, marketing, and communication. Our team is trained to understand these systems and the nuances of rental management. From hands-on customer service to online rental and booking processes, you can rest assured that your property is in the right hands.
Inquire today to learn how our team can help you find success, and reassurance with your Teton Valley investment!
CONTACT US TODAY!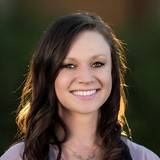 DIRECTOR OF LEASING OPERATIONS
KERSTYN FOSTER
A valuable asset to the TVRM team, Kerstyn brings hospitality experience and major energy to the company. As the Director of Leasing, Kerstyn handles all day-to-day contact and manages all contracts and agreements.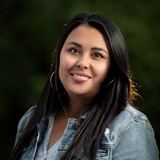 BOOKINGS MANAGER
ALE GARCIA
Ale is a dedicated, hardworking individual who goes above and beyond to make sure our customers are happy and well taken care of. Ale is a long-time Teton Valley local and enjoys the small-town feel of Teton Valley. She thrives on outdoor activities and community involvement.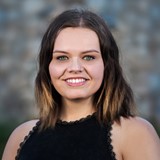 DIRECTOR OF HOUSEKEEPING & SCHEDULING
NEESHA BUXTON
Neesha was raised in Teton Valley and has returned to enjoy the lifestyle she did growing up. She's excited to be a member of the TVPM team and is a valuable asset to the daily operations, and the company.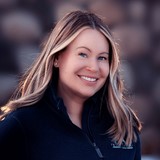 RENTALS MANAGER
HEATHER MERCILL
Hardworking and personable, Heather brings professionalism and experience to the TVPM team. Heather's upbeat and positive attitude makes the most difficult tasks not only attainable but fun!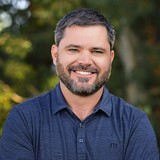 MARKETING & SALES MANAGER
TAYSON ROCKEFELLER
As a real estate professional and property manager, Tayson Rockefeller recognized a need for effective property management and began TVRManagement, Inc., an affiliate of real estate brokerage Teton Valley Realty, established in 1976. Since then, he helped initiate the use of management software, created innovative management solutions, and pioneered marketing programs widely used throughout the Teton region today.